Video Blog-Safely Using Your Cane and All About Palm Rests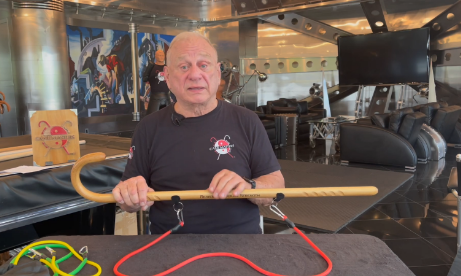 It is critically important that you learn to use your cane in a safe manner, whether training or on the street. In this short video H. Keith Melton disusses several issues around cane safety.
At Cane Masters LLC we are constantly reinventing the commonplace into something new and exciting. Our Palm Rests are no exception! What started as a traditional Derby Handle for our canes has now become one of the most asked for additions for both walking and self-defense. In the video below, Cane Masters LLC president H. Keith Melton tells you everything you need to know about our palm rest extension.