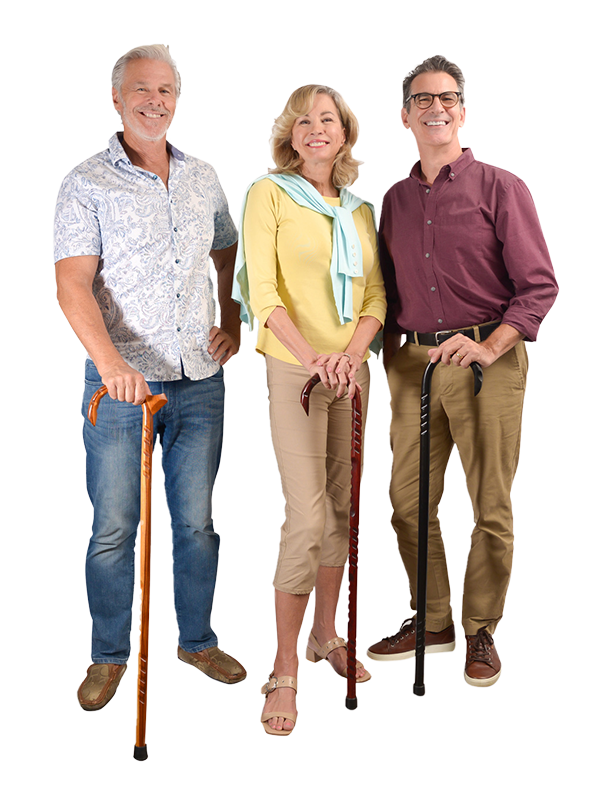 Your Source for
Custom hardwood Canes, Staffs and Sticks
Custom Hardwood Walking Canes, Sticks, & Staffs for Your Lifestyle proudly handcrafted crafted in THE US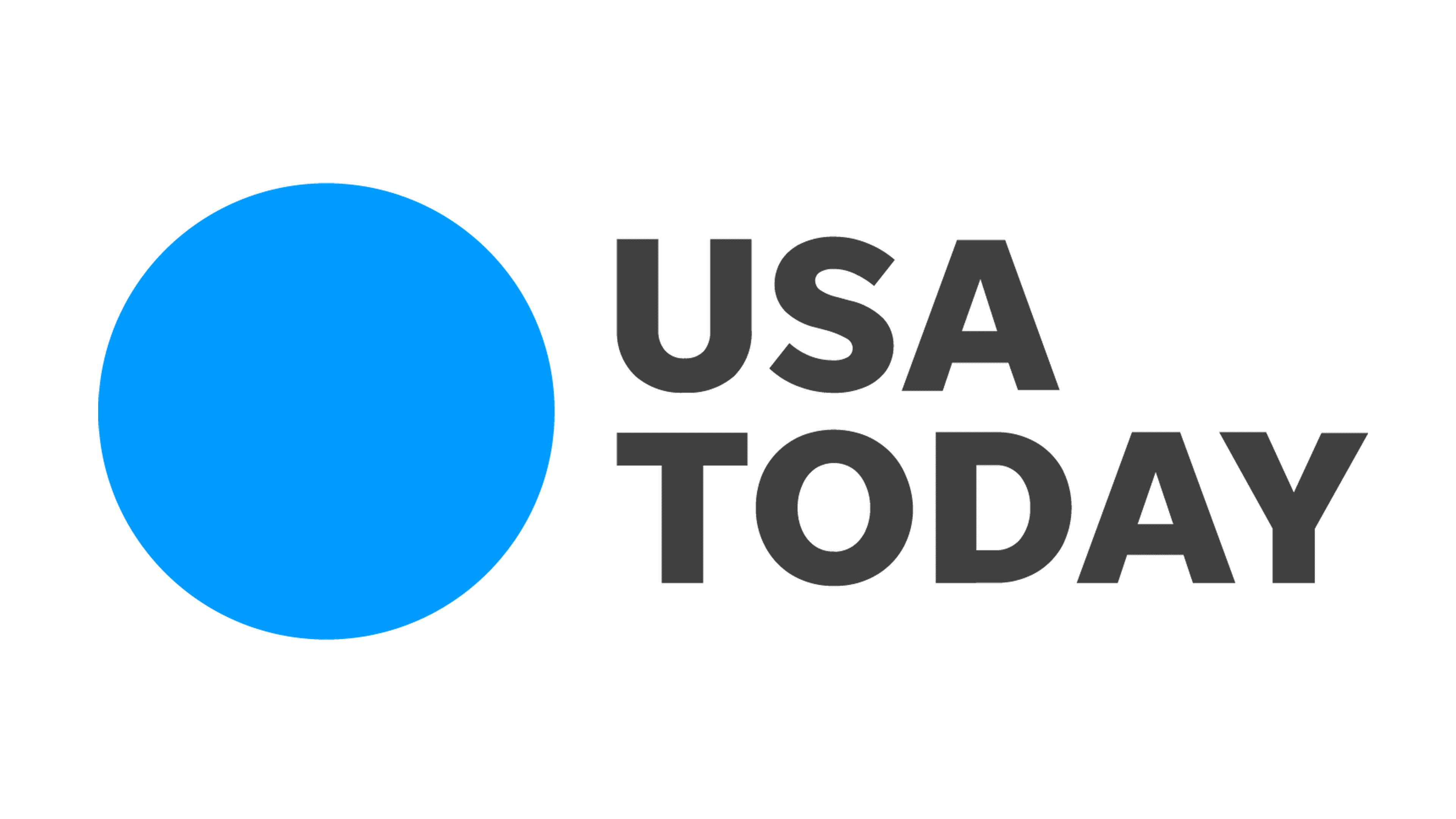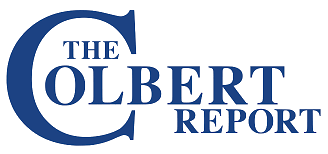 Find Your Perfect Custom Cane
Perfected by our talented craftsmen, we produce custom canes for our customers who are looking for walking canes that are exclusively crafted for your unique requirements. This is where you find a custom-made cane to fit your needs and lifestyle, a premium wooden cane that you can rely on to take you through your day. From our extensive customization options, you can create and design something one-of-a-kind. Our master craftsmen take your specifications to produce your custom cane with a refined and high-quality finish that feels right for you. True quality you can appreciate, our custom canes fit you and your day-to-day life. Find a custom-made cane to fit your needs, one that lasts a lifetime.
Design Your One of A Kind Custom Cane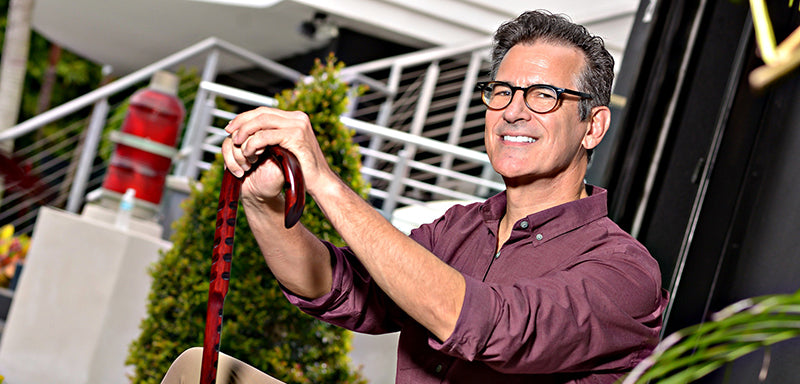 Design your Own cane
The number one place in the world to design your own cane, with Cane Masters, every component of your walking cane can be customized to your specifications. This is where you can add any element to a cane and make it your own. With every bespoke cane, you can choose from our extensive options of styles and practical features you want to include before we handcraft a wooden cane that we make exclusively for you. The result is a bespoke cane that feels just right in your hands because it is made to suit you and your lifestyle. The ultimate place to create a one-of-a-kind personal walking cane, tailored to your exact needs and preferences.
Design Now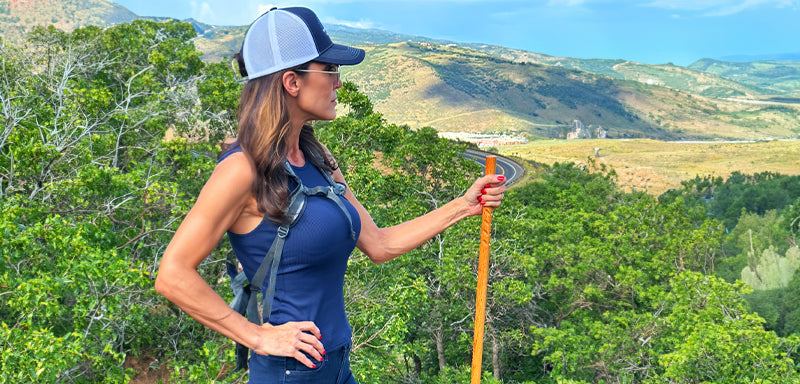 Design Your Own Walking Stick
Design a walking or hiking stick that is exclusively your own. This option allows you to create a walking stick that perfectly matches your adventurous lifestyle. Because we craft it to your specifications and desires, the resulting product will feel just right in your hands, a custom walking stick that will help you feel comfortable and confident on every new journey or trail. Every bespoke wooden walking stick we make is a handcrafted work of art that you can bring with you out into the great outdoors or country trail. Our craft is considerably superior in terms of reliability, functional simplicity, strength, and aesthetic beauty. Design your own handcrafted personal walking stick to accompany you on every adventure.
Design Now
About us
More Than Just A Walking Cane
Cane Masters has been crafting custom canes for over 20 years to provide the highest quality canes specifically made for each customer. Cane Masters was built on a foundation of Martial Arts and Self Protection but with the quality standards of our canes being top notch it has allowed us to serve everybody who wants a high functioning and expectional cane.
Read More